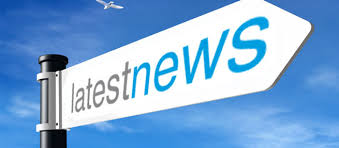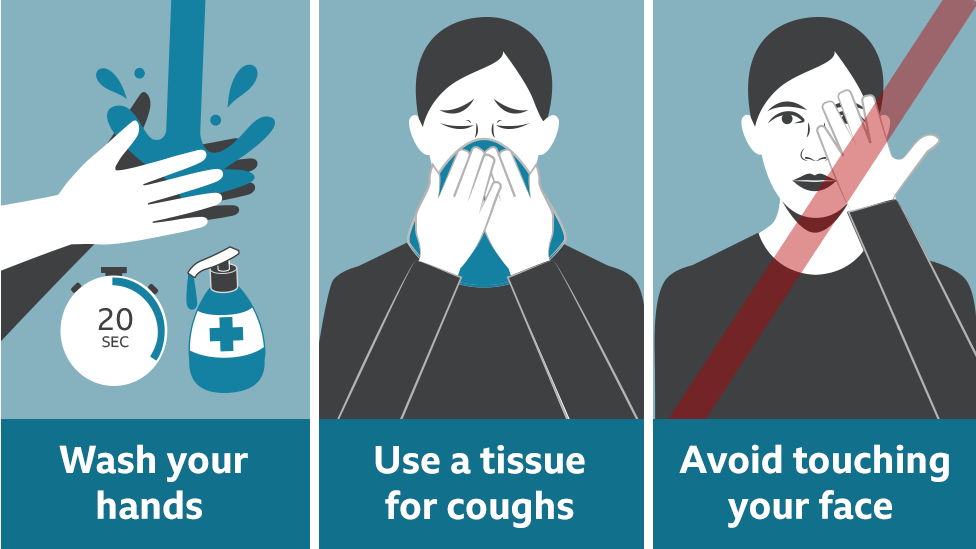 ---
18/5/2020 – Pleased to announce our first remote training contract win with Community First for the provision of two new courses:
Remote Management Supervision and Mentoring
Remote Management Communication and Wellbeing
for the 2nd June, 4th June, 9th June & 11th June 2020. Well done Sue & Carol.
---
16/5/2020 – We are very pleased to announce that our remote online training services have now been developed and tested. This has involved proving the technology and training the trainers over the past few months. A big thank you to Sue Dewey and Carol Clark for all the work you have done in the development of these courses and for the successful trials of the technology.
---
21/4/2020 – Well done to Carol Clark for obtaining the Level 3 Award in Education and Training qualification adding to the variety and depth of courses offered by BitShift Ltd.
---
15/4/2020 – Delighted to announce successful tendering and contract win for the supply of software & services for the Thales TopySky Air Traffic Control System project based in Crawley.
---
10/4/2020 – Disappointed to announce that as a result of the COVID-19 crisis, the contract for the Thales GVA project has been suspended at Reading.
---
21/3/2020 – All onsite training services have been suspended until the Corona-Virus emergency is over. Software development services continue off site. Work on providing remote management training courses is underway.
---
11/3/2020 – Management Training Courses successfully delivered for Citizens Advice. Congratulations to Carol and Sue for the positive feedback received.
---
20/1/2020 – Contract awarded with Thales UK Ltd for the provision of Software Design and Development Services for supporting the General Vehicle Architecture (GVA) contract at Reading.
---
1/8/2019-17/1/2020 – Internal software training for the supply of services involving C++20 technology. Web site development services delivered.
---
31/8/2019 – Successful completion and delivery of the automated reverse engineering tool – a fully managed and implemented service supplied by Peter Clark for BAE Maritime Systems completing the terms of the contract.
---
15/11/2018 – Successful consultation period with acceptance of a proposal and design specification made by Peter Clark for the development of a new software product to automate the SSADM reverse engineering project at BAE Maritime Systems.
---
17/9/2018 – Awarded contract with BAE Maritime Systems for the provision of software design consultancy in the field of SSADM reverse engineering.
---
Oct 2018 – Successful completion of wireless video streaming calibration facility for the PRISim shooting range training simulators for Cubic Global Defence. Stop ship and penalty clauses lifted. Well done to Peter Clark for designing and developing this facility independently for the client.
---
May 2018 – Awarded contract with Cubic Global Defense for the supply of software design and development services. This was a critical project for the company with a stop ship on product shipment and a penalty clause in force.
---
April 2018 – Successful completion of software to drive a new embedded evaluation board in time for a product launch in Shanghai for Dialog Semi-conductor. We supplied remote development services throughout with travel to Edinburgh for liaison with client. We developed and delivered this software independently and remotely of the client.
---
Feb 2017 – Awarded contract with Dialog Semiconductor in Swindon for the supply of software consultancy and development services. The client was unable to progress with this project as the software framework in place could not support the type of operation required.