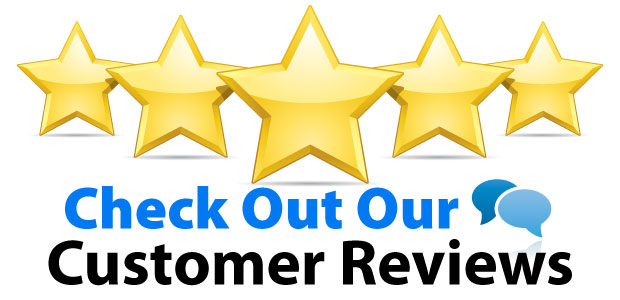 Feedback from 'Influencing Skills' Remote Management Training Course 24th June 2020 for the Charity Sector
HOW HAS THE COURSE HELPED YOU
• New skills.
• Good to revisit the fundamentals.
• Identified areas where I can use the skills and techniques in different areas of responsibility, with clients, volunteers and other providers.
• Talk and share opinions with all the colleagues.
• Explore looking into 'coaching'.
• Good introduction to subject.
• Self Confidence.
WHAT HAVE YOU ENJOYED THE MOST AND / OR HOW COULD THE COURSE BE IMPROVED ?
• The three A's and learning to let others find their own solution.
• Relaxed approach to workshop and easy to engage.
• Good to meet people from different organisations.
• Talk with new people and learn with their experiences.
• Sharing knowledge/ideas with others.
• Breakout rooms – discussion with others.
• Sharing knowledge.
Virtual Call Centre System developed by Peter Clark
The system has proved a great success and resulted in the handling of over 500,000 calls with 2 years of continuous operation so far with no downtime whatsoever. The business has shown measurable improvement since the implementation of the system from Bitshift which has resulted in lower support costs and higher sales revenues, thereby significantly improving our operating margin.